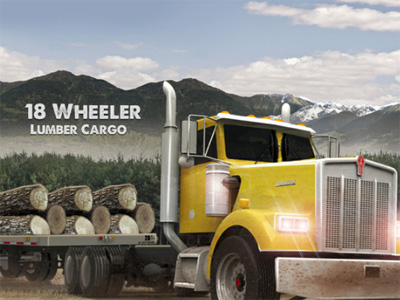 • Published Apr 18th, 2017 with 1084 gameplays
Platforms:
Controls :



driving

grab

Shift

Switch between your car and crane
Find a way to prove that you drag the pieces of wood from one side to the other. Load the truck-cut trunk and get them to the finish. You control as a crane, so the car itself. Let me see what is in you and what you can do. It is not at all easy because the actual operation of the crane is not easy. Later, the actual transport will be very difficult. So go put on a lot. Beware you that you not drop anything.