Skip ad and play the game >>

• Published Jun 8th, 2013 with 3366 gameplays
Platforms:
Controls :
movement - arrow keys, action - up arrow key, cut - space, tools - Z, X, C
Our thief Bob finally relaxed when he found an interesting report in the newspaper. So what could you do if not to rub the entire city ? Be careful because there are cameras and people all around. You can buy different gadgets in the store that might be useful in your job.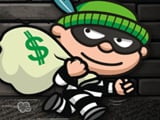 100% 3.3k plays
Published : Sep 20th, 2011 FlashBob is a common thief who tries to rob everything he can. In this game, you will...

90% 3.3k plays
Published : Jun 8th, 2013 FlashGet in the house, get important documents and steal what you can.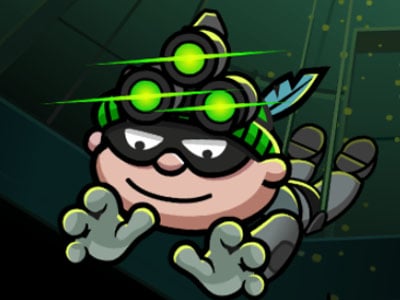 80% 2.3k plays
Published : Nov 9th, 2016 HTML5Play as Bob who have to steal secret documents.