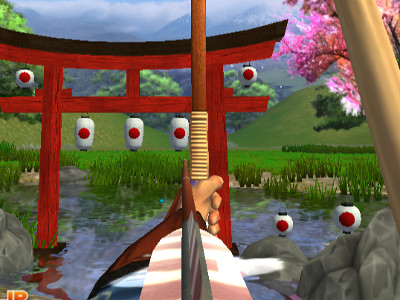 • Published May 16th, 2013 with 102005 gameplays
Platforms:
This is the new Bow Master from the guys from Miniclip. This time you will play in Japan. There will be many levels with small targets. To make it even more difficult, there will also be a time limit.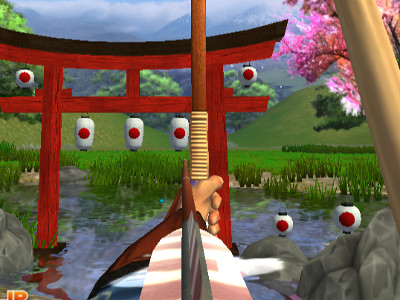 86% 102.0k plays
Published : May 16th, 2013 HTML5Great 3D game in which you try to hit all the targets in Japan.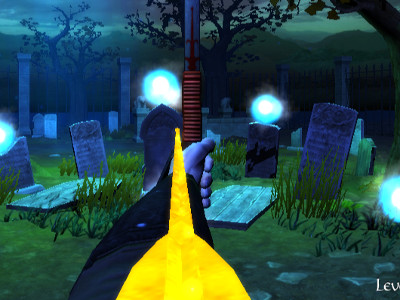 90% 11.5k plays
Published : Oct 23rd, 2014 HTML5Play Halloween archery in the administration of the master of shots.