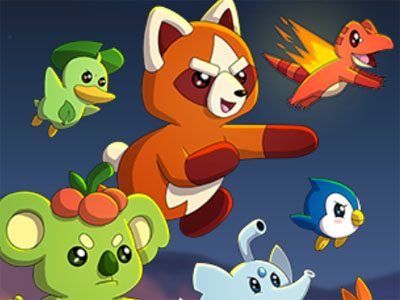 • Published Nov 28th, 2016 with 9390 gameplays
Platforms:
Play as one of many available heroes. You are tasked to neutralize your enemies. You have multiple combat moves at your disposal. Use them and try to wipe your enemies from the game. Move forwards and get the highest score possible. The online mode is offering multiple levels, so you won't complete this one during one lunch break.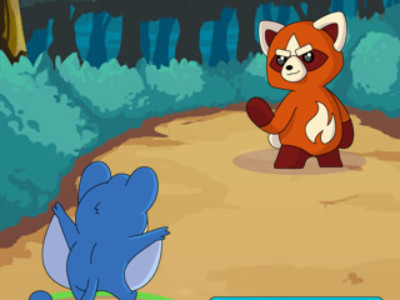 80% 5.9k plays
Published : Jun 17th, 2016 HTML5Today, you become the leader of these fighting heroes.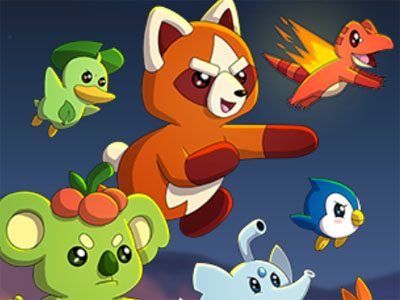 93% 9.3k plays
Published : Nov 28th, 2016 HTML5A game that resembles Pokémon.