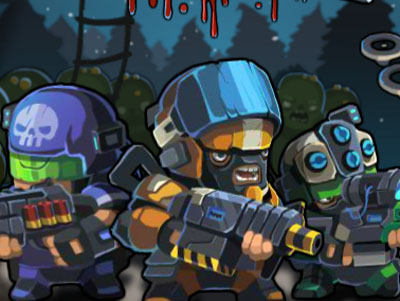 • Published Nov 30th, 2016 with 3453 gameplays
Platforms:
In today's online game, you have to find a way how to block your enemies. It won't be easy tough, since you need to place your fighters on the gaming board in such a way that completely prevents enemy zombies from advancing. If you find the game too slow, you can make it go faster. Zombies will eventually bring weapons with them, such as a chainsaw.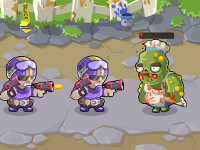 80% 1.6k plays
Published : Sep 10th, 2015 FlashPlay this interesting defense game against zombie enemies.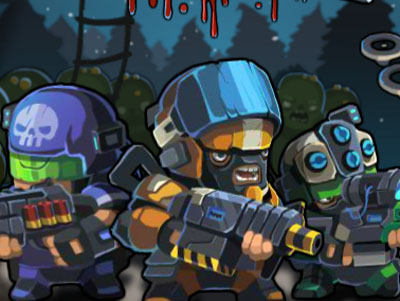 90% 3.4k plays
Published : Nov 30th, 2016 FlashA second installment into this successful strategy game series. Get ready for 15 new levels.