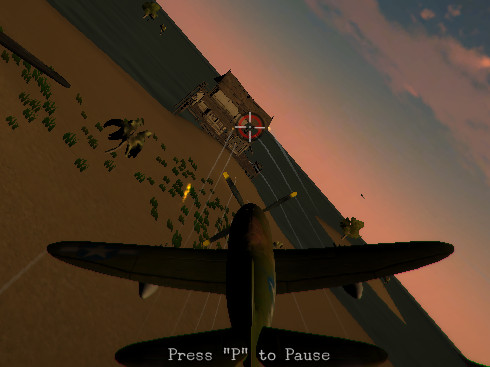 • Published Oct 26th, 2015 with 24226 gameplays
Platforms:
Controls :
WS = change speed, AD = rotation, Mouse = shooting / movement
In this online game you become an American pilot who must protect countries and defeat all the enemies. The control is simple, because to control the plane you only need to use the mouse. Make sure you are successful. Find a way to destroy your enemies as fast as possible. Can you do this? Will you win the World War?