Skip ad and play the game >>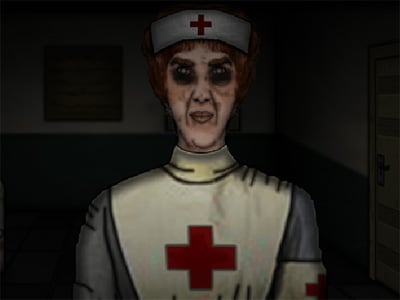 • Published Dec 23rd, 2016 with 3117 gameplays
Platforms:
Even though the nurse is trying to calm you down, you can see that the hospital is in horrible condition. Your character is afraid that he might have had some of his organs removed! You have to escape. Be sure to be careful, since some corridors end unexpectedly and they could catch you and drag you onto the surgical table.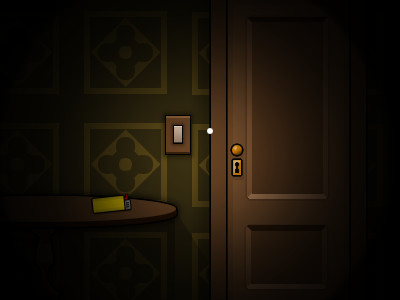 93% 11.4k plays
Published : Feb 7th, 2016 FlashYou are driving your car when it breaks down and you are stuck in an unknown place.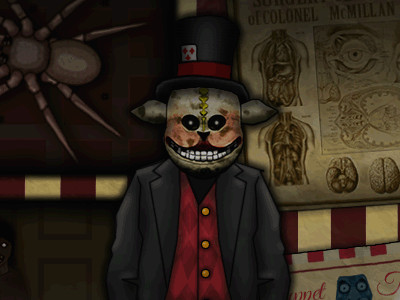 80% 6.9k plays
Published : Jul 4th, 2016 FlashTry to rescue your girlfriend and get inside a strange theatre.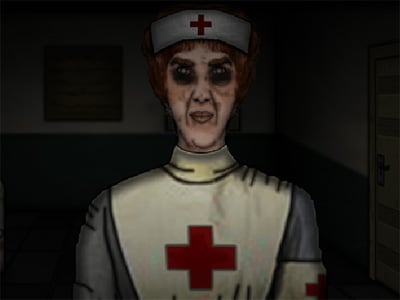 80% 3.1k plays
Published : Dec 23rd, 2016 FlashA horror online game, in which you find yourselves in a hospital where you've woken up after a nasty accident.