• Published Feb 12th, 2012 with 11981 gameplays
Platforms:
Controls :
movement: arrow keys, jump - X
In this interesting game you will get to various parts of the city. It can be very dangerous, so be careful which way you choose. At the same time you should not take too long because you have a time limit.

100% 11.9k plays
Published : Feb 12th, 2012 ShockwaveJump through the city witch challenging obstacles and come to your destination as fast as possible.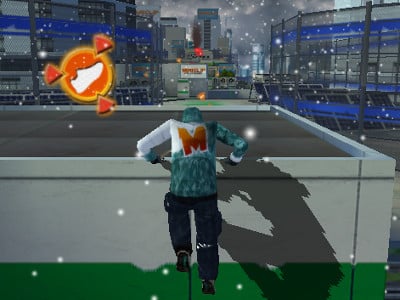 95% 56.6k plays
Published : Jul 25th, 2013 HTML5Jump across the town in a great sequel of Free Running.