• Published Mar 31st, 2015 with 4997 gameplays
Platforms:
The game features a story about pirates, so it is quite clear that you play the pirates. This is a "tower defense" game with RPG elements, that is very meticulous and contains the latest web technology. In addition, it also has its story. Select your server on which you play and enjoy some fun!

95% 4.9k plays
Published : Mar 31st, 2015 FlashPlay great Tower Defense game with pirates.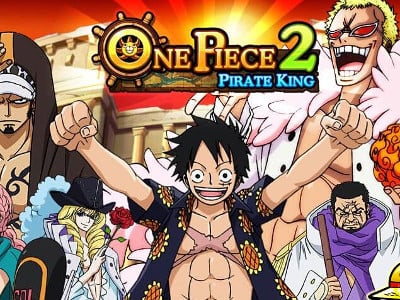 90% 5.4k plays
One Piece Online 2: Pirate King
Published : Nov 10th, 2015 FlashFind the treasure hidden deep in the Grand Line. The one who finds it becomes the king of pirates.