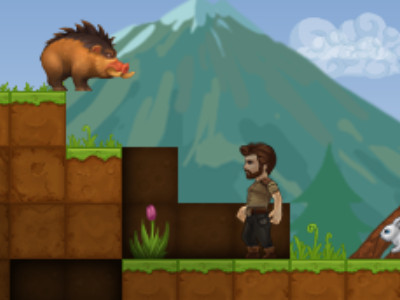 • Published Jun 2nd, 2016 with 28525 gameplays
Platforms:
Controls :
W




A

S

D

movement

jump

interaction / building / attack
Your main task is to survive. It won't be easy. Find all the raw materials and improve your skills. You can create various items that will help you finish the missions. Fight the zombies that will keep attacking you. The first task is to survive the first night. Will you manage? Good luck to you!