For Chrome users:
Google has removed Unity support from version 45. You have to download
GameLoad for Chrome or use different browser (e.g. Firefox).

If your browser is not Chrome:
You need to install Unity Web Player to play this game.
Skip ad and play the game >>
Controls :
movement - arrow keys, defense - Z, attack - X, catch - C, special attack - space
Today is the time of sequels, that is why we also come with a new episode of Saloon Brawl. Residents in towns must constantly bear battles between different enemy camps. That's why you came back, and as sheriff you have to clean up this mess. Therefore, you can look forward to the multitude of battles and different enemies.

90% 7.1k plays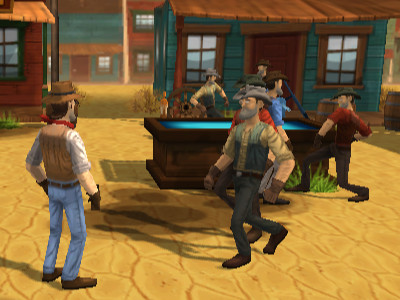 97% 52.4k plays