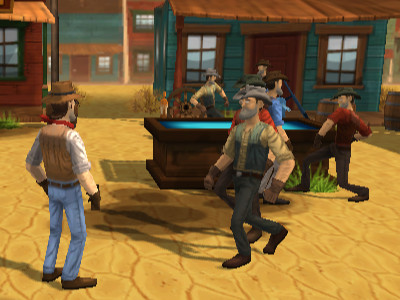 • Published Nov 23rd, 2013 with 59512 gameplays
Platforms:
Controls :



movement

Z

defense

X

attack

C

catch

special attack
Today is the time of sequels, that is why we also come with a new episode of Saloon Brawl. Residents in towns must constantly bear battles between different enemy camps. That's why you came back, and as sheriff you have to clean up this mess. Therefore, you can look forward to the multitude of battles and different enemies.

90% 8.0k plays
Published : Feb 25th, 2012 ShockwaveEnjoy the great battle in the Wild West.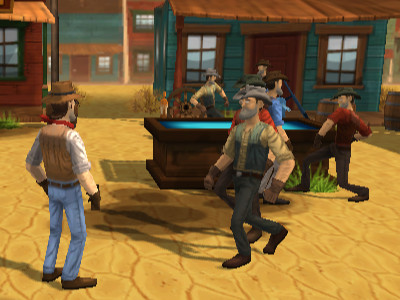 97% 59.5k plays
Published : Nov 23rd, 2013 HTML5Help local sheriff to stop fights in his town.