• Published Nov 15th, 2013 with 2221 gameplays
Platforms:
King of beasts ordered his subjects to bring him pure souls, which may be sacrificed to their god. That is why small lovely cats were kidnapped, and you will help their mother to save them. Therefore destroy all monsters you will meet and bring back young kittens.

80% 2.2k plays
Published : Nov 15th, 2013 FlashSave the little kittens from the monsters that want to sacrifice them to God.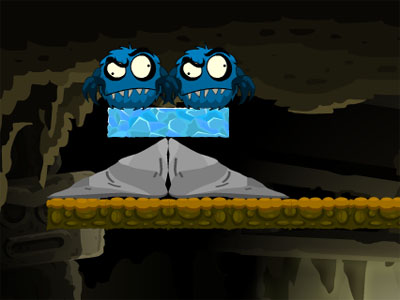 80% 990 plays
Published : Sep 1st, 2016 FlashTry to kill all monsters on the playing surface.