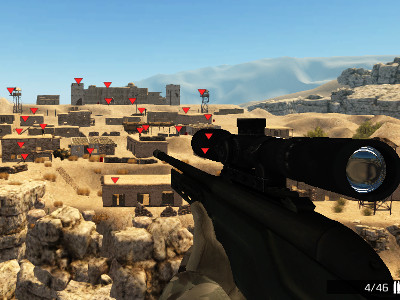 • Published Dec 28th, 2015 with 27901 gameplays
Platforms:
Controls :
aiming / shooting

E

zoom in and out

R

reload

focus
In this online game you carry a sniper weapon with which you have to shoot all the criminals. Be very careful not to get noticed because they could quickly disappear. The best way is to shoot them in the head. The criminals mustn't see the ones you have already killed. When the sound of the sirens can be heard, your missions is over.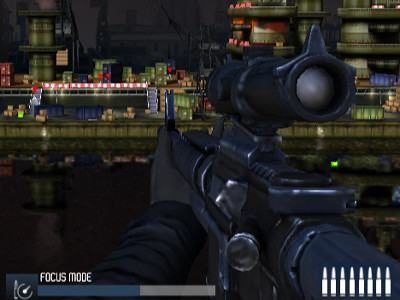 91% 39.2k plays
Published : Oct 16th, 2014 HTML5Play the sniper who must behave very cautiously.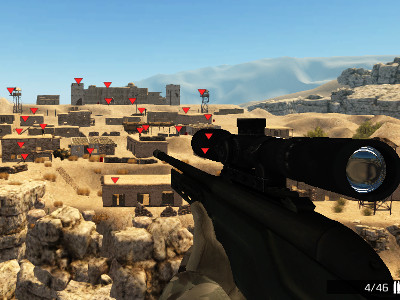 88% 27.9k plays
Published : Dec 28th, 2015 HTML5Your job is to eliminate all criminals in this 3D action game.