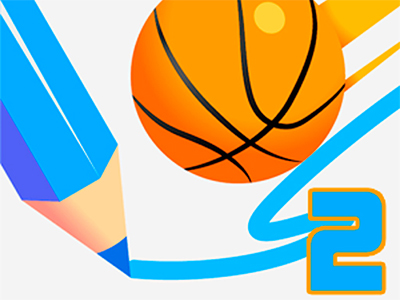 • Published Jun 12th, 2018 with 501 gameplays
Platforms:
In this great game, you have to draw individual lines so you can get as far as possible. Try to do everything to get the basketball ball into the basket and get a high score. Try to stay constantly in the game. If your ball falls away from the game area, the game ends for you. Go ahead and show everything in you. The game really offers a lot of levels. This is not a simple matter.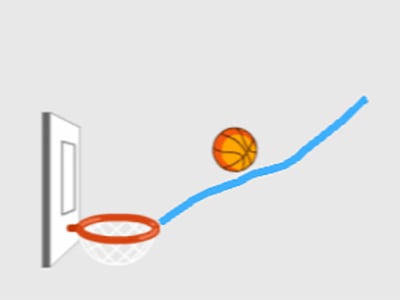 80% 612 plays
Published : Jun 11th, 2018 HTML5Try to get the ball in the basket at any price.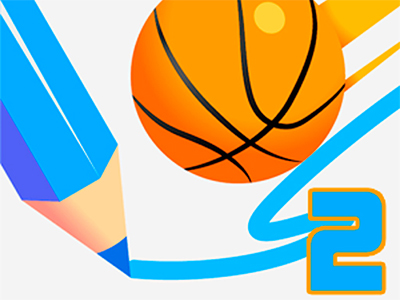 80% 500 plays
Published : Jun 12th, 2018 HTML5A new game where you have to draw on the paper so the ball gets into the basket.