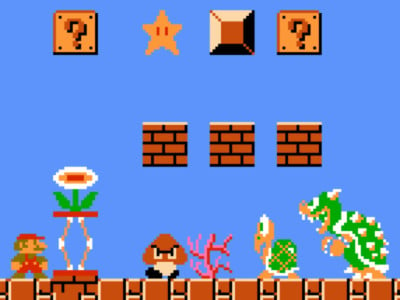 • Published Sep 28th, 2015 with 427645 gameplays
Platforms:
Controls :
Arrow keys = movement, Shift / CTRL = sprint / shooting
Become part of Mario's super online world. This game was first created in 1985 and was played in TV games. Thanks to the technology, you can now play the game online and have great fun with your favourite character. You must jump on the mushrooms and collect coins hidden under the question marks. Hit them form underneath and get a bonus. Thanks to the editor, you will be able to create your own levels and share them with your friends.