honessy
Points: 0 Medals: 0
Dashboard Menu
Location:
Registration: Feb 13th, 2018
Games played: 3
Number of comments: 0


Last played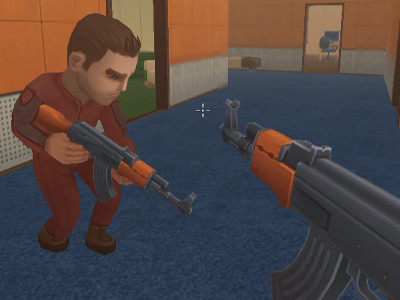 85% 314.9k plays
Published : Nov 28th, 2016 HTML5A unique gameplay and a great multiplayer in which you compete against the opposing team.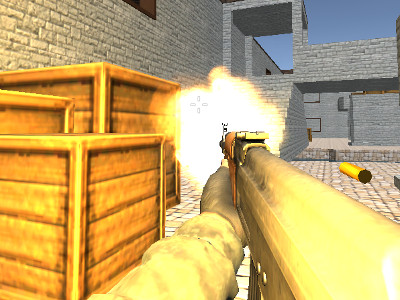 97% 748.9k plays
Published : Oct 5th, 2016 HTML5Create your session or join others and start playing in teams.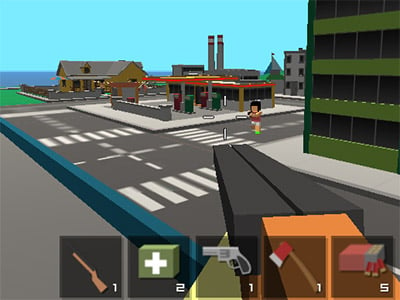 97% 54.0k plays
Published : Jan 13th, 2018 HTML5A great FPS game.
Remove friend
Do you really want to remove a user from your friends?