hamdi tns
Points: 0 Medals: 0
Dashboard Menu
Location:
Registration: May 18th, 2017
Games played: 8
Number of comments: 0


Last played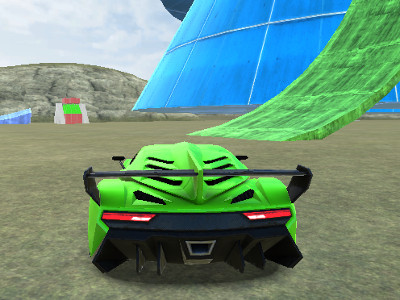 89% 376.8k plays
Published : Aug 24th, 2016 HTML5And here we have the second part of an interesting racing game Madalin Stunt Cars.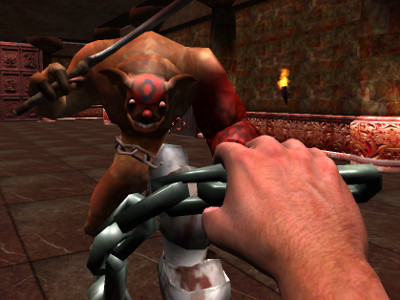 80% 6.7k plays
Published : Nov 7th, 2016 HTML5This is an online game you'll play from a first person perspective.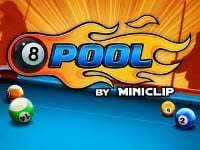 84% 8.8m plays
Published : Dec 18th, 2012 FlashPlay Pool with players from around the world.
Remove friend
Do you really want to remove a user from your friends?