trickster3
Points: 0 Medals: 0
Dashboard Menu
Location:
Registration: Sep 13th, 2017
Games played: 4
Number of comments: 0


Last played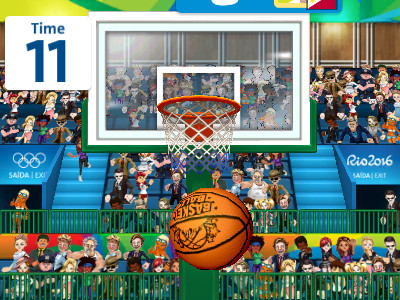 90% 9.0k plays
Published : Aug 1st, 2016 HTML5Enjoy the 2016 Olympic Games right now!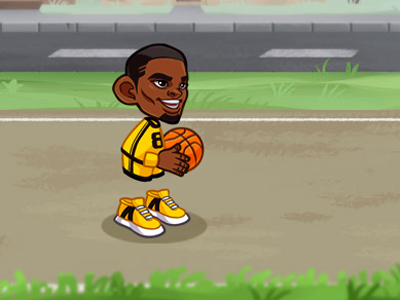 80% 2.4k plays
Published : Jul 7th, 2017 HTML5Play a round of fun basketball and deal with all of the obstacles facing you.
96% 1.0m plays
Published : Sep 29th, 2014 FlashThis is a game in which you fight in arenas against the computer or a friend.
Remove friend
Do you really want to remove a user from your friends?