Air Wars

Air Wars
• Published Jul 10th, 2014 with 25850 views
Platforms:
Controls:
Mouse = Control / Fire
A great multiplayer game where you flew on fighter jet. There's a lot of enemies that you must destroy. Try not as much as we can get for your team valuable points. Beware of the mountains and other obstacles. Do not ever lose the status of your shield, otherwise you may end up quickly!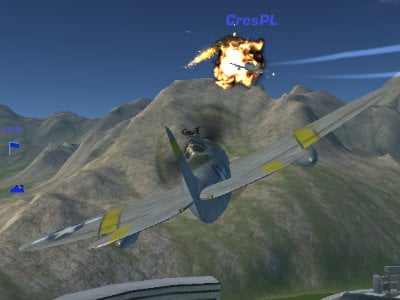 97% 23.9k plays
Published: Mar 7th, 2018 HTML5 Fly around in your plane and try to destroy your enemy.