Mad Truck Challenge 2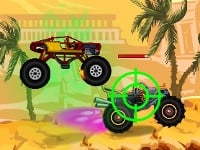 Mad Truck Challenge 2
• Published Jun 5th, 2015 with 6959 plays
Platforms:
Controls:
Arrow keys = move, Spacebar = nitro, X = shooting
Take this monster truck to the track and try to avoid all the obstacles and get to the finish line first. If everything goes well and you do not destroy the vehicle, you will get a prize. At the end of each level you will be able to customize your vehicle. Do not forget the N2O which can be very useful.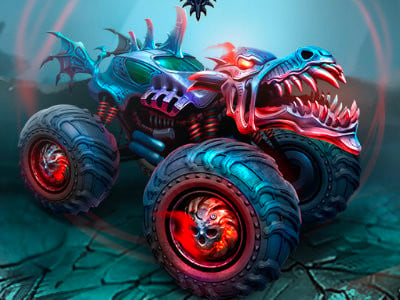 89% 6.7k plays
Published: Aug 1st, 2014 HTML5 Today you go to a monster truck race.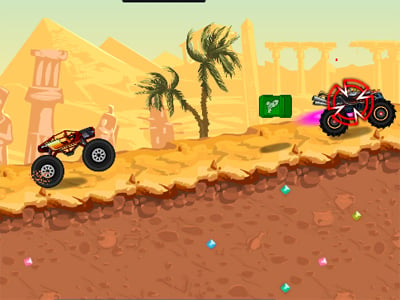 85% 11.8k plays
Published: Jan 9th, 2017 HTML5 A game where you won't online race, but also shoot.