Madalin Stunt Cars

Madalin Stunt Cars
• Published Apr 18th, 2015 with 201567 plays
Platforms:
Controls:
Arrow keys = driving, Spacebar = handbrake, Shift = N2O, R = reset car, M = map, H = lights
Excellent online game in which you can show off a few tricks with your car. It is not easy at all, but we believe that you will succeed. Overall, the game offers single player mode and multiplayer, where you can have fun with friends. We believe that you will succeed easily.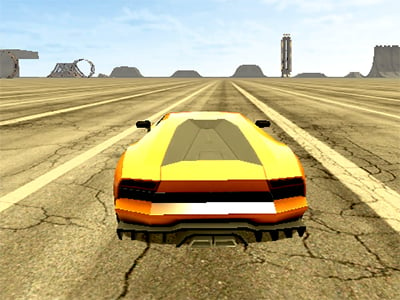 91% 64.7k plays
Published: Feb 5th, 2018 HTML5 An online racing game where you'll be able to choose between multiple cars to race in.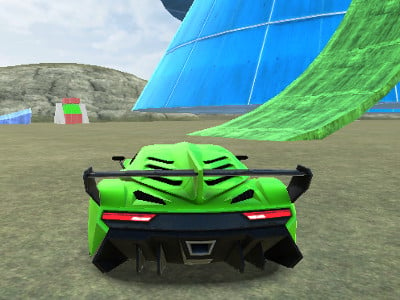 85% 1.0m plays
Published: Aug 24th, 2016 HTML5 And here we have the second part of an interesting racing game Madalin Stunt Cars.