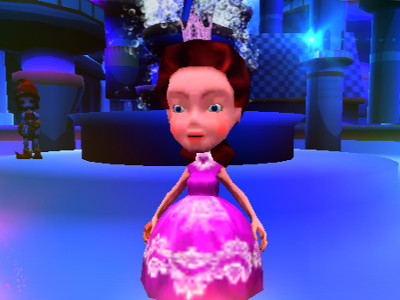 • Published Oct 31st, 2015 with 7658 gameplays
Platforms:
Controls :
Mouse = choosing clothes / camera rotation
In this game, with beautiful graphics, you must find beautiful clothes for a princess. You can choose how the princess moves. She loves to sing and she needs to look really pretty. Choose a tiara, clothes and much more! The cool graphics lets you look at the princess from various angles and check how she looks in the outfit you chose.