epickiller976
Dashboard Menu
Registration: Jan 9th, 2019
Games played: 2
Number of comments: 0
Latest comments
First you have to comment something.
Last played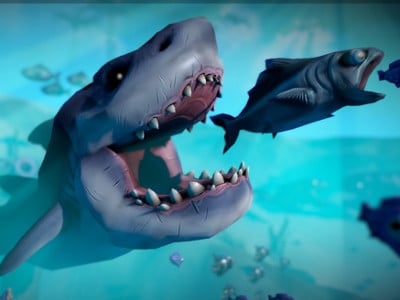 84% 834.3k plays
Published: Nov 30th, 2015 Unity3D Jump into the underwater world and show us how you can feed and grow.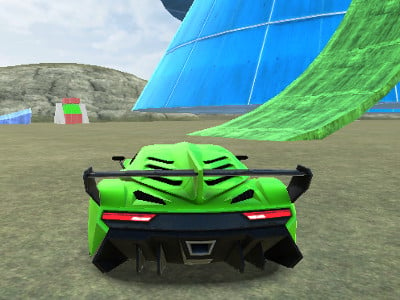 86% 1.0m plays
Published: Aug 24th, 2016 HTML5 And here we have the second part of an interesting racing game Madalin Stunt Cars.