ifru1107
Dashboard Menu
Registration: Apr 14th, 2019
Games played: 3
Number of comments: 0
Latest comments
First you have to comment something.
Last played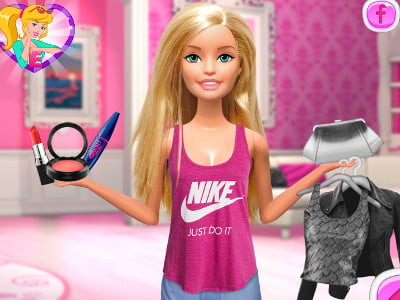 92% 24.8k plays
Published: Feb 3rd, 2016 Flash The secret life of a doll that comes to life only when there is nobody home.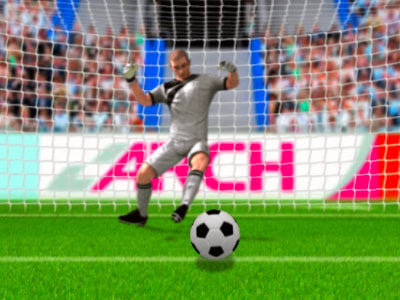 88% 5.1k plays
Published: Jan 25th, 2019 HTML5 Score as many goals as you can from your penalty kicks.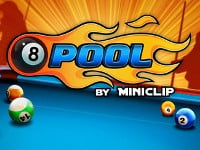 95% 9.6m plays
Published: Dec 18th, 2012 HTML5 Play Pool with players from around the world.