Dashboard Menu
Registration: Jul 11th, 2019
Games played: 3
Number of comments: 0
Latest comments
First you have to comment something.
Last played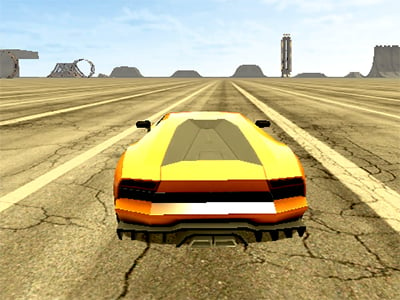 93% 54.3k plays
Published: Feb 5th, 2018 HTML5 An online racing game where you'll be able to choose between multiple cars to race in.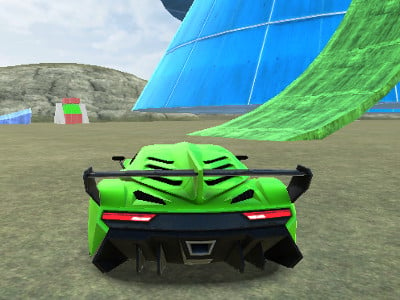 85% 882.9k plays
Published: Aug 24th, 2016 HTML5 And here we have the second part of an interesting racing game Madalin Stunt Cars.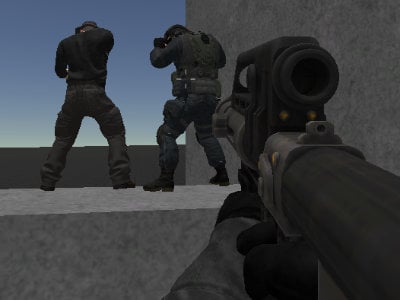 94% 528.7k plays
Published: Apr 24th, 2018 HTML5 An online FPS is here!