QpidGaming
Dashboard Menu
Registration: Oct 5th, 2020
Games played: 2
Number of comments: 0
Latest comments
First you have to comment something.
Last played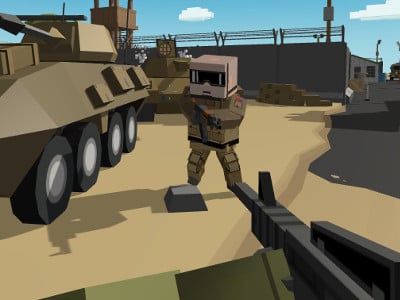 85% 5.6m plays
Published: Dec 24th, 2020 HTML5 Play this first-person multiplayer game in pixel graphics.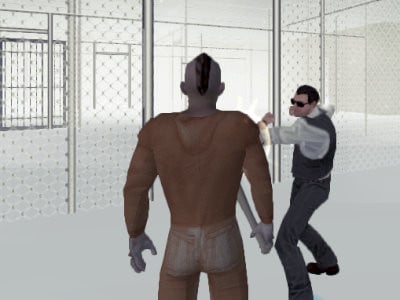 79% 12.2k plays
Published: Jun 29th, 2020 HTML5 Action online game, where you'll have to get through a number of obstacles to get out of jail.