Pimiepo lol
Dashboard Menu
Registration: Dec 6th, 2020
Games played: 2
Number of comments: 1
Last played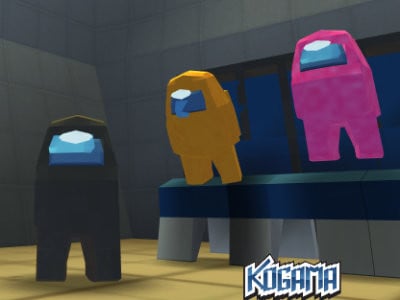 77% 123.0k plays
Published: Oct 27th, 2020 HTML5 Another game from the Kogama universe that has been inspired by the Among Us PC game.


88% 105.3k plays
Lego Ninjago: The Final Battle
Published: Jun 14th, 2013 Unity3D Fight with lego ninja in the final fight against different enemies.
You do not have any news.