Netty
Dashboard Menu
Registration: May 28th, 2016
Games played: 2
Number of comments: 0
Latest comments
First you have to comment something.
Last played


80% 4.7k plays
Published: Mar 22nd, 2015 Flash Logic online game where you have to create a pattern that does not overlap.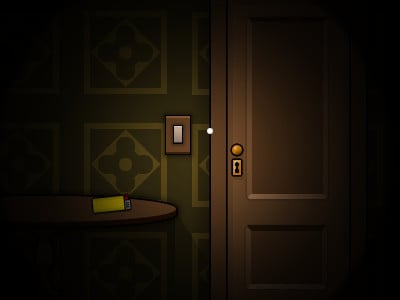 93% 16.9k plays
Published: Feb 7th, 2016 Flash You are driving your car when it breaks down and you are stuck in an unknown place.
You do not have any news.