Games in the video :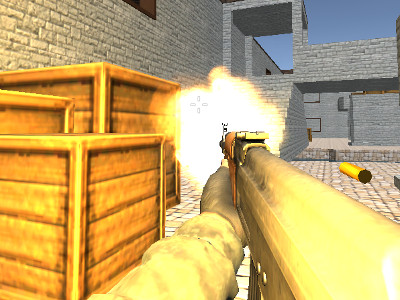 97% 852.0k plays
Published : Oct 5th, 2016 HTML5Create your session or join others and start playing in teams.
Check gameplay of our popular online game Combat Reloaded. You have to everything that's in your power to survive and gain enough points to lead your team to victory. The map is full of weapons.