toy bonnie77
Dashboard Menu
Registration: Nov 19th, 2017
Games played: 3
Number of comments: 0
Latest comments
First you have to comment something.
Last played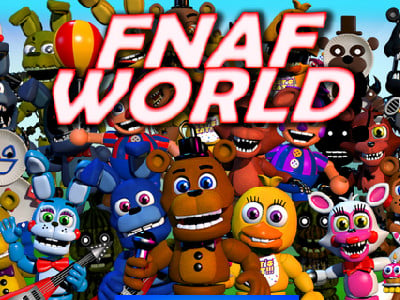 78% 865k plays
Published: Jun 20th, 2016 HTML5 You control various interesting characters which have to get to the finish.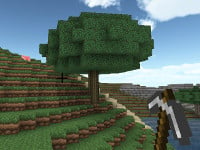 76% 1.6m plays
Published: Apr 20th, 2013 HTML5 This is a Minecraft clone and you will be able to change the country as you like.

61% 9.9k plays
Published: Dec 20th, 2014 HTML5 This is the fifth sequel of this jumping game.
You do not have any news.