sjgpf1968
Points: 5 Medals: 0
Dashboard Menu
Location:
Registration: Jan 13th, 2019
Games played: 10
Number of comments: 16


Last played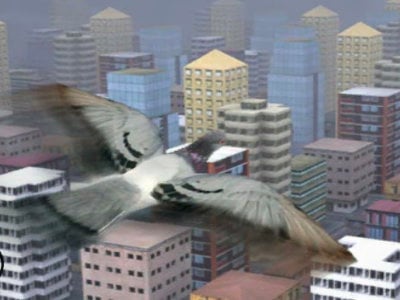 92% 291.6k plays
Published : Jul 22nd, 2013 HTML5Dominate the skies and fly through the country in this exciting 3D game.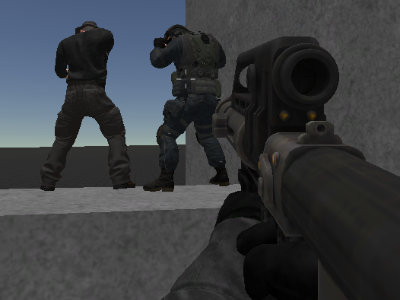 96% 461.5k plays
Published : Apr 24th, 2018 HTML5An online FPS is here!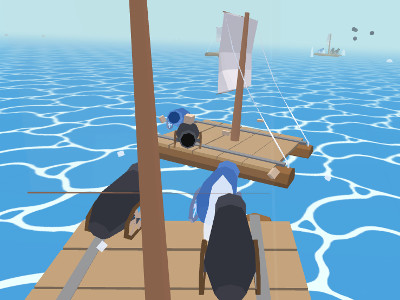 97% 1.2m plays
Published : Dec 12th, 2016 HTML5Attack and sink other ships in this great online multiplayer game.
You do not have any news.
Remove friend
Do you really want to remove a user from your friends?