Austyn Sullivan
Dashboard Menu
Registration: May 18th, 2020
Games played: 2
Number of comments: 0
Latest comments
First you have to comment something.
Last played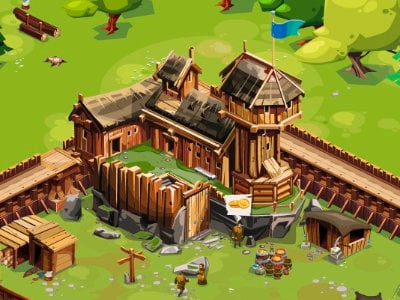 73% 886.5k plays
Published: Aug 27th, 2011 HTML5 Great strategy game that will entertain you for a long time.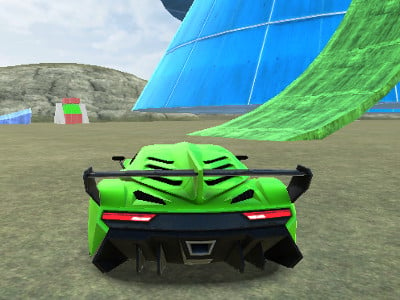 85% 1.0m plays
Published: Aug 24th, 2016 HTML5 And here we have the second part of an interesting racing game Madalin Stunt Cars.
You do not have any news.