deoxds
Dashboard Menu
Registration: Oct 16th, 2020
Games played: 3
Number of comments: 1
Last played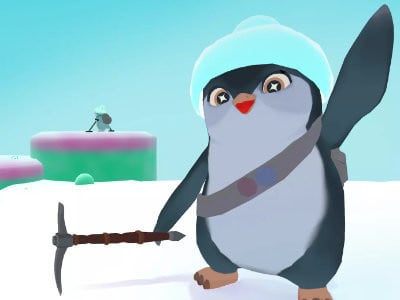 74% 10.3k plays
Published: Jul 20th, 2020 HTML5 Save your friend who's been kidnapped by evil penguins.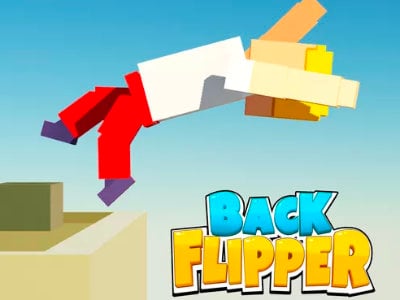 83% 5.8k plays
Published: Mar 27th, 2019 HTML5 Jump from many different buildings and show off your backflips.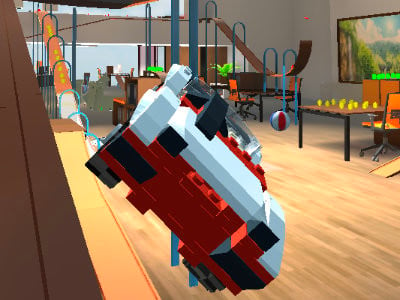 88% 19.6k plays
Le Go Car Crash Micromachines Online
Published: Nov 20th, 2019 HTML5 Ride a Lego car and show many different kinds of tricks.
You do not have any news.