FNAFFNAFNAF!
Dashboard Menu
Registration: Dec 11th, 2020
Games played: 1
Number of comments: 0
Latest comments
First you have to comment something.
Last played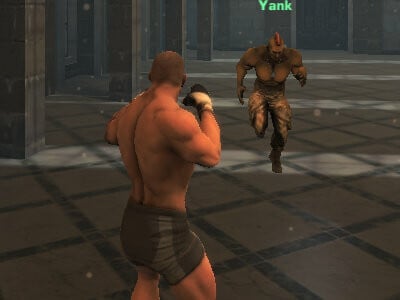 84% 37.5k plays
Published: Jan 26th, 2021 HTML5 Fight against other players on the server and become the champion of the arena.
You do not have any news.