Reese Lee
Dashboard Menu
Registration: Dec 28th, 2020
Games played: 3
Number of comments: 0
Latest comments
First you have to comment something.
Last played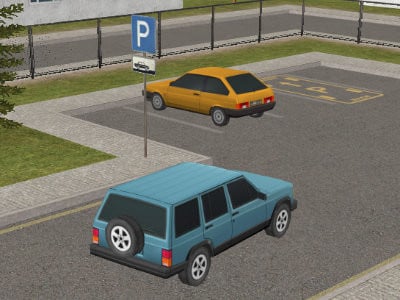 57% 15.4k plays
Published: Dec 7th, 2020 HTML5 Control your car and park it at a specified location within the time limit.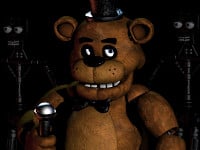 88% 1.3m plays
Published: Jun 13th, 2015 HTML5 Ready to get scared in this great horror game?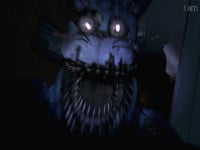 86% 1.6m plays
Published: Aug 20th, 2015 HTML5 Spend another 5 nights in the fourth game of this horror online game.
You do not have any news.