jayden jiminez
Dashboard Menu
Registration: Feb 1st, 2021
Games played: 3
Number of comments: 1
Last played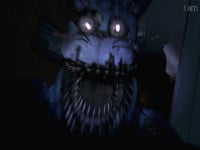 86% 1.5m plays
Published: Aug 20th, 2015 HTML5 Spend another 5 nights in the fourth game of this horror online game.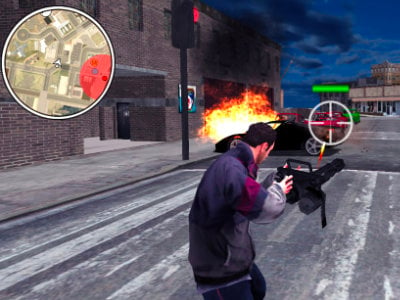 85% 59.7k plays
Published: Dec 18th, 2018 HTML5 A great simulator where you'll be controlling a gangster.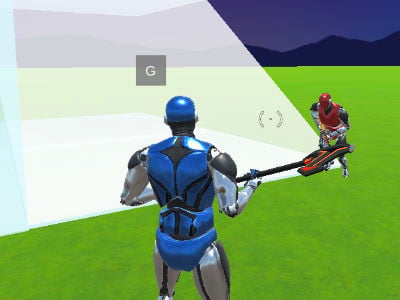 90% 468.4k plays
Published: Jan 21st, 2020 HTML5 Play a 1v1, build up platforms and kill your enemies.
You do not have any news.