Cameron Rich
Dashboard Menu
Registration: Feb 19th, 2021
Games played: 2
Number of comments: 0
Latest comments
First you have to comment something.
Last played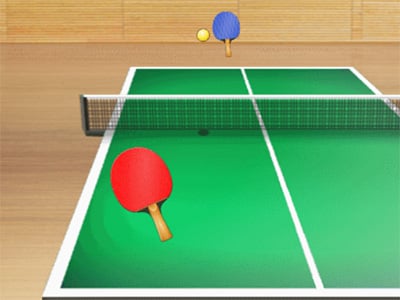 86% 16.1k plays
Published: Sep 2nd, 2017 HTML5 A sports game where you'll be facing off against players from around the world.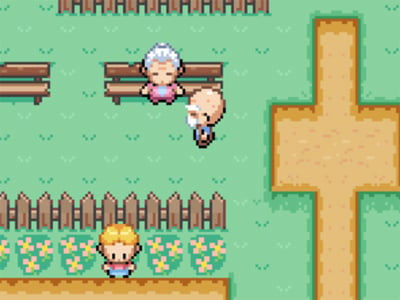 43% 8.8k plays
That Pokeyman Thing Your Grandkids Are Into
Published: Aug 15th, 2016 HTML5 The game focuses on the situation around Pokémon Go.
You do not have any news.