Theoden Lamb
Last played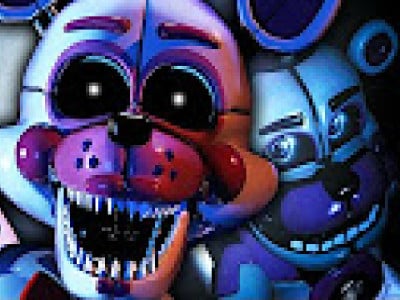 82% 307.8k plays
FNAF Sister Location: Custom Night
Published: Dec 8th, 2016 HTML5 This game is still in development, so expect bugs errors.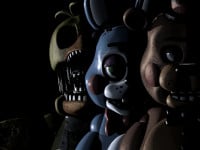 88% 774.4k plays
Published: Jun 14th, 2015 HTML5 This is a sequel of a cool horror online game.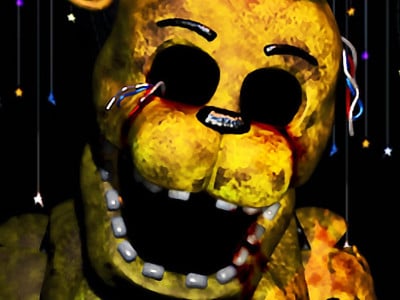 78% 137.3k plays
Five Night's at Golden Freddy's
Published: Jun 5th, 2016 HTML5 Something is not okay at this family dinner and it's up to you to find out.
This profile is not public. Only friends can see it.