killme io
Dashboard Menu
Registration: May 7th, 2021
Games played: 3
Number of comments: 3
Last played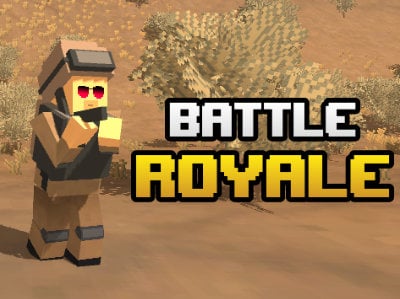 77% 1.2m plays
Published: May 24th, 2018 HTML5 Today, you can finally play the Battle Royale mode in your browser.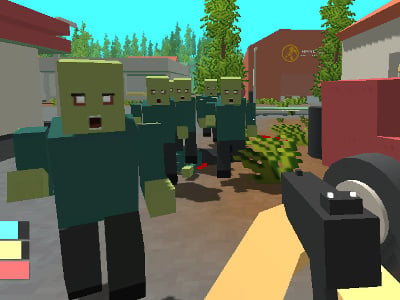 88% 196.6k plays
Published: Feb 21st, 2017 HTML5 Survive in a zombie infested world.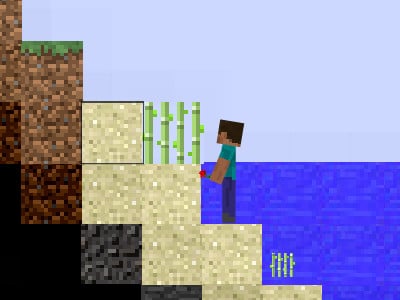 91% 790.2k plays
Published: Dec 14th, 2015 HTML5 Have you ever wandered what Minecraft would be like in 2D? Today you can find out!
You do not have any news.