Pintobean
Dashboard Menu
Registration: Sep 22nd, 2022
Games played: 3
Number of comments: 1
Last played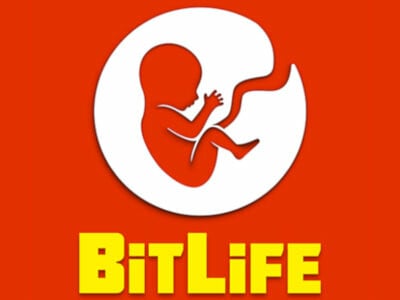 82% 115k plays
Published: May 13th, 2022 HTML5 An interesting life simulator where you will be making important decisions that will determine your life-story.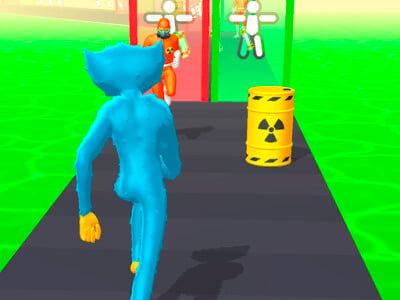 81% 8.5k plays
Published: Sep 10th, 2022 HTML5 Avoid green obstacles and dangerous barrels so that you can get your freaky monster to the finish line.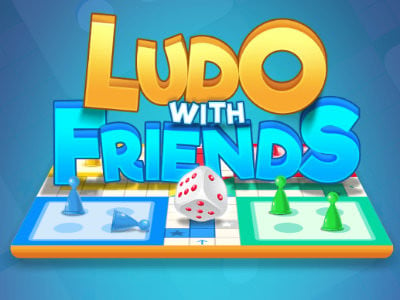 73% 111k plays
Published: Jun 8th, 2020 HTML5 Play this well-made puzzle game that you can play with your friends.
You do not have any news.