house_rat
Dashboard Menu
Country: Canada
Registration: Aug 14th, 2023
Games played: 3
Number of comments: 5
Last played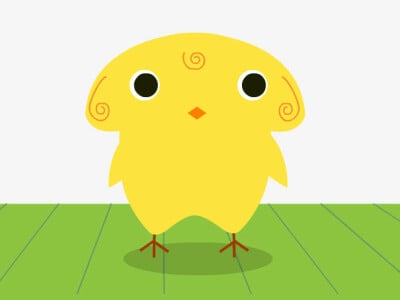 64% 300k plays
Published: Aug 5th, 2014 HTML5 Cute pet is waiting for you!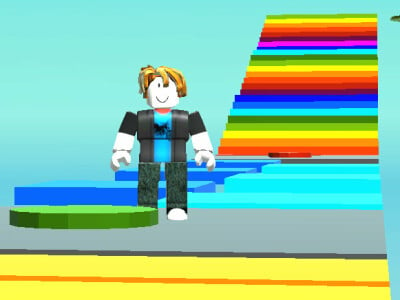 71% 11.2k plays
Published: Aug 4th, 2023 HTML5 In this game you have to go through an obstacle course, which includes 50 checkpoints.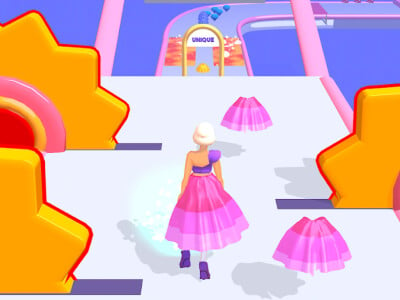 82% 6.2k plays
Published: Mar 25th, 2023 HTML5 Control a girl stacking her skirt and hovering over the abyss on this long dress.
You do not have any news.