goldman
Dashboard Menu
Registration: Nov 15th, 2014
Games played: 3
Number of comments: 2
Last played
94% 50.6k plays
Published: Mar 12th, 2013 Flash Start a great adventure in this cool RPG game.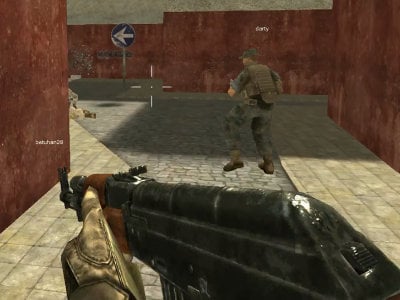 100% 5.4m plays
Published: Apr 26th, 2018 HTML5 Another great shooting game that you play against real players.

100% 12.8k plays
Published: Aug 20th, 2014 HTML5 Choose what mini-game you play, especially with such a vehicle.
You do not have any news.