Lucialo
Dashboard Menu
Registration: Dec 20th, 2014
Games played: 2
Number of comments: 1
Last played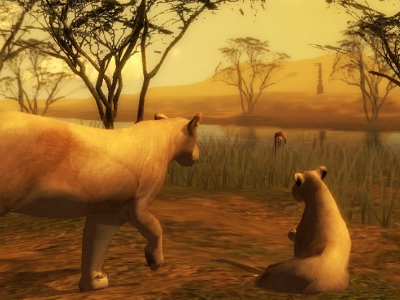 93% 329.9k plays
Published: Oct 29th, 2013 HTML5 Continuation of a great animal game, where, this time, we will move to the African savannah.


89% 166.2k plays
Published: Oct 11th, 2012 Unity3D This is a great 3D game based on the film How to Train Your Dragon.
You do not have any news.