mravcek12345
Dashboard Menu
Registration: Aug 8th, 2015
Games played: 3
Number of comments: 2
Last played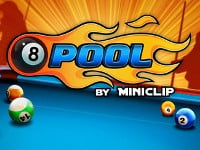 91% 9.8m plays
Published: Dec 18th, 2012 HTML5 Play Pool with players from around the world.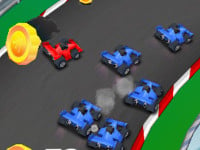 83% 7.7k plays
Published: Aug 6th, 2015 HTML5 Take part in a fun formula championship.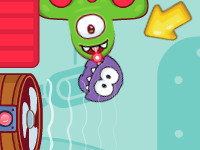 100% 3.9k plays
Published: Aug 7th, 2015 HTML5 This cool logical game is back and you will again have to direct the purple creature towards the fir-cone.
You do not have any news.