shadic1
Points: 0 Medals: 0
Dashboard Menu
Location:
Registration: Jun 28th, 2016
Games played: 16
Number of comments: 1


Last played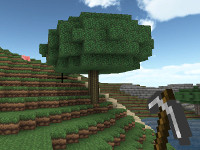 87% 1.4m plays
Published : Apr 20th, 2013 HTML5This is a Minecraft clone and you will be able to change the country as you like.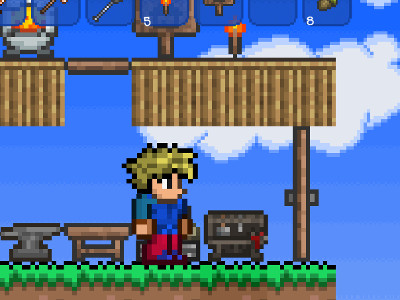 98% 37.2k plays
Published : Dec 15th, 2015 HTML5This is a game for several players who themselves take care of everything happening. If you have ever played the PC game Terraria, you will surely like this game.
You do not have any news.
Remove friend
Do you really want to remove a user from your friends?