qwerty123
Dashboard Menu
Registration: Aug 10th, 2016
Games played: 3
Number of comments: 1
Last played

92% 502.6k plays
Published: Nov 3rd, 2012 HTML5 Build your farm and become a successful farmer.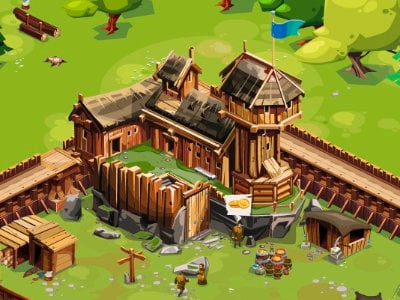 76% 1.1m plays
Published: Aug 27th, 2011 HTML5 Great strategy game that will entertain you for a long time.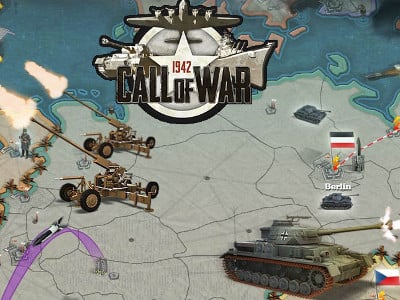 100% 6.1k plays
Published: Aug 9th, 2016 HTML5 Play this online game in which you fight to protect your territory and try to improve the economic situation of your country.
You do not have any news.