SaltySlayer808
Dashboard Menu
Registration: Sep 21st, 2017
Games played: 2
Number of comments: 0
Latest comments
First you have to comment something.
Last played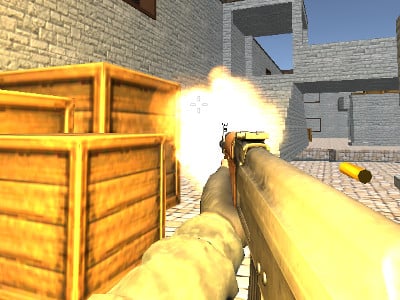 98% 872.2k plays
Published: Oct 5th, 2016 HTML5 Create your session or join others and start playing in teams.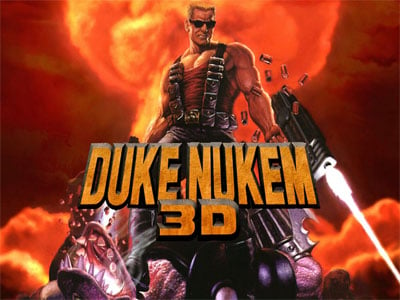 R

etro
84% 43.7k plays
Published: Sep 18th, 2016 HTML5 Aliens landed in Los Angeles and it's up to Duke Nukem to kick them back into space.
You do not have any news.