atifhassan1
Dashboard Menu
Registration: Nov 12th, 2017
Games played: 3
Number of comments: 2
Last played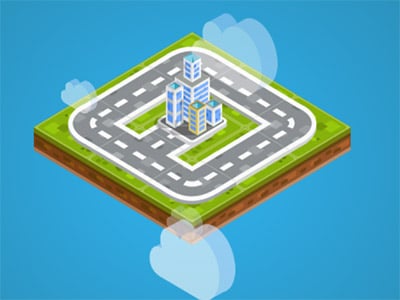 100% 4.2k plays
Published: Oct 22nd, 2017 HTML5 Connect the city via electricity and care for the well-being of its people.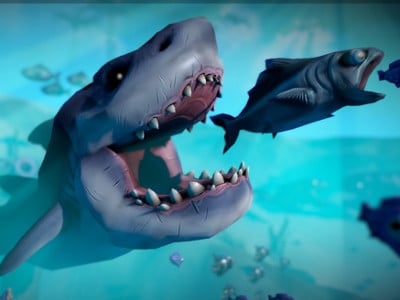 87% 770.3k plays
Published: Nov 30th, 2015 Unity3D Jump into the underwater world and show us how you can feed and grow.
77% 76.0k plays
Published: Jul 14th, 2014 Flash Make a really beautiful zoo in this unique game.
You do not have any news.