RajPrajapati
Points: 5 Medals: 0
Dashboard Menu
Location:
Registration: Dec 28th, 2017
Games played: 10
Number of comments: 1


Last played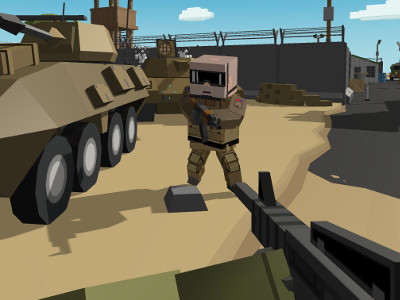 96% 3.1m plays
Published : Sep 20th, 2018 HTML5Play this first-person multiplayer game in pixel graphics.

90% 6.1k plays
Published : May 30th, 2014 Unity3DDo not allow the enemy to occupy your tower.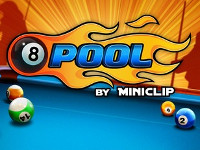 84% 9.4m plays
Published : Dec 18th, 2012 HTML5Play Pool with players from around the world.
You do not have any news.
Remove friend
Do you really want to remove a user from your friends?