CynthiaElla
Last played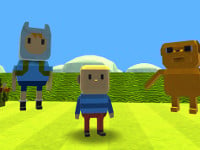 73% 20.3k plays
Published: Aug 12th, 2015 HTML5 Play this parkour online game in which you play with the famous characters from KOGAMA.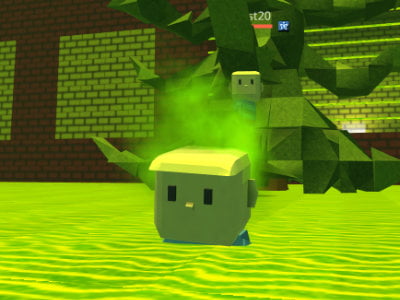 78% 26.2k plays
Published: Jan 30th, 2018 HTML5 Watch out, the floor is lava!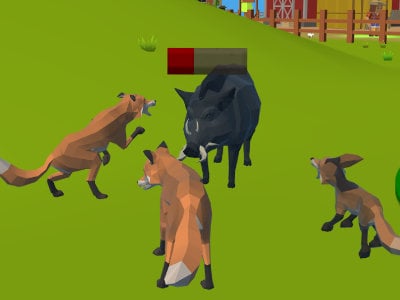 92% 39.4k plays
Published: Jan 27th, 2018 HTML5 Finish objectives and improve your fox family.
This profile is not public. Only friends can see it.